Friday, December 6, 2019 Next Date
10:30 - 11:30 am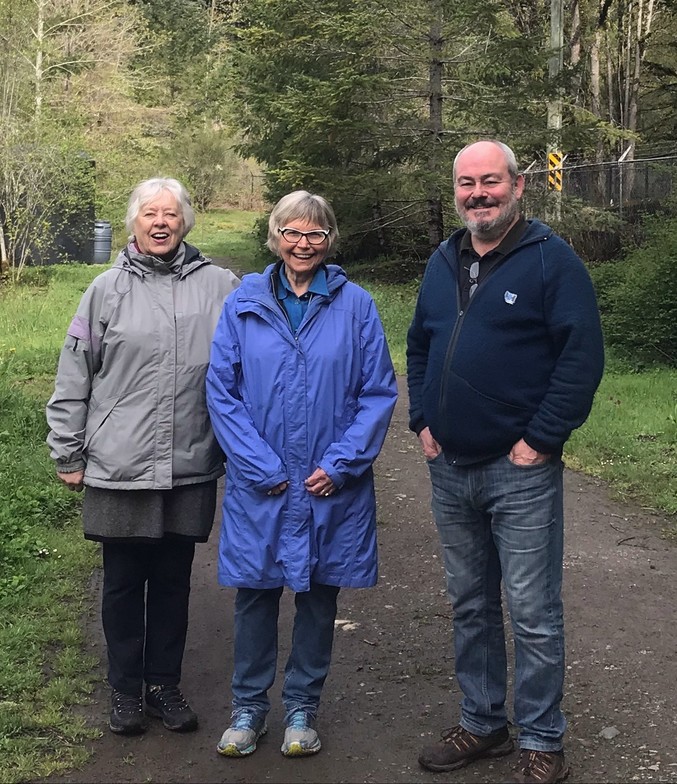 Walking Group
Walks take place every Friday morning, weather permitting. From November, walks will begin promptly at 10:30 am and last about an hour. Easy walks are generally flat, medium walks are level walks, but have more up and down inclines. The average distance is between 3-4 kms.
Please phone Linda @ 250-479-0113 or email [email protected] if you plan to join in one of the walks. Everyone welcome!
6th December Gorge Rd Walkway. Meet and park at the Craigflower school end of Gorge Rd.
13th December Glendale Trail loop. Meet and park at Laritz parking, lot off Wilkinson Rd. Turn at the little white Church at Glyn Rd and then R to Laritz park.
20th December Christmas Hill Walk. Meet and park at Swan Lake parking area.
27th December No walk