Friday, October 18, 2019 Next Date
10:00 - 11:00 am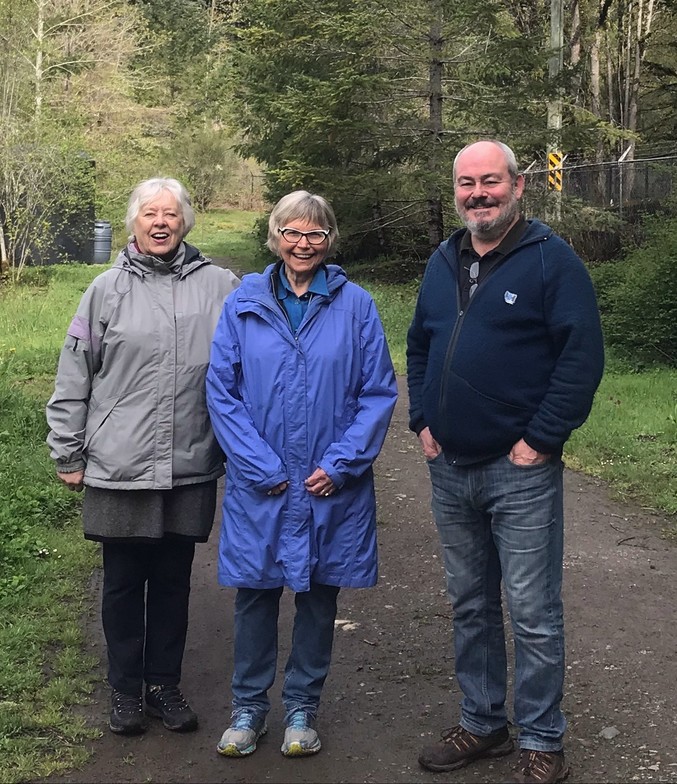 Walking Group
Walks take place every Friday morning, weather permitting. They begin promptly at 10:00 am and last about an hour. Easy walks are generally flat, medium walks are level walks, but have more up and down inclines. The average distance is between 3-4 kms.
Please phone Linda @ 250-479-0113 or email [email protected] if you plan to join in one of the walks. Everyone welcome!
4th October Rithets Bog. Park on Dalewood Lane. Meet at the Dalewood walk entrance closest to Chatterton Way. Easy
11th October Highland Rd. Walk: Meet and park at 2298 Munns Rd. Moderate.
18th October Esquimalt Lagoon Beach Walk: Meet and park on Ocean Blvd. Easy
25th October Elk/Beaver Lake Walk: Meet at Filter Beds parking lot. Easy.