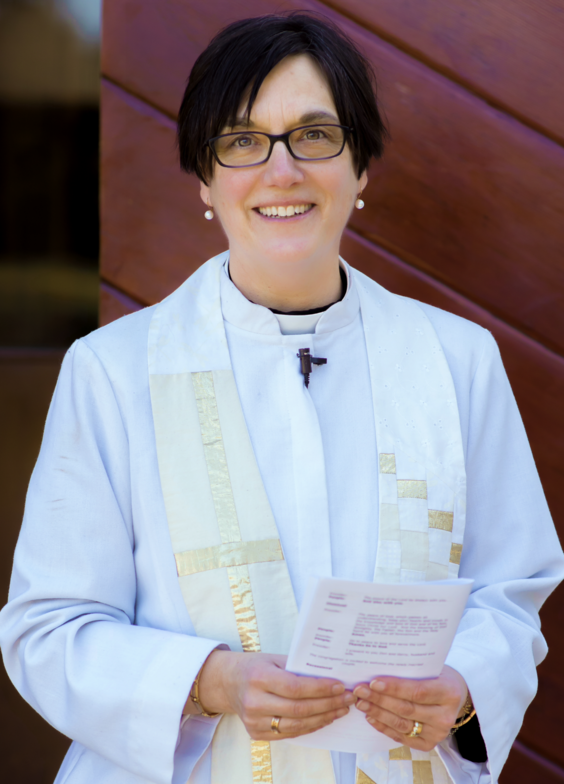 Dawna's Blog for 13th October
Grateful: The Transformative Power of Giving Thanks, Diana Butler Bass explores the power and difficulty there is for us around the concepts of gratitude. She names her own difficulty in keeping a gratitude journal and writing thank you notes but also names her desire to live a more thankful life, even if it's shaped differently than she might hope.
She writes, "Gratitude is not about stuff. Gratitude is the emotional response to the surprise of our very existence, to sensing that inner light and realizing the astonishing sacred, social, and scientific events that brought each one of us into being. We cry out like the psalmist, 'I am fearfully and wonderfully made!'" (Ps. 139:14)."
Fearfully and wonderfully are both words that stretch our understanding of God and of ourselves, and potentially our communities. As we approach Thanksgiving, we are aware of the abundance of blessings in our lives, but also, the abundance of fear, anxiety and distress that can pervade our daily lives and thought processes.
As I write this e-blast, I am still in Chicago, where I've been attending two wonderful conferences back to back and I am so grateful for the time and support to have done so and SO eager to be home. I look forward to giving thanks with and for each of you as we share in our worship and in exploring the wondrous gifts of God as we see and know them in self and neighbour.