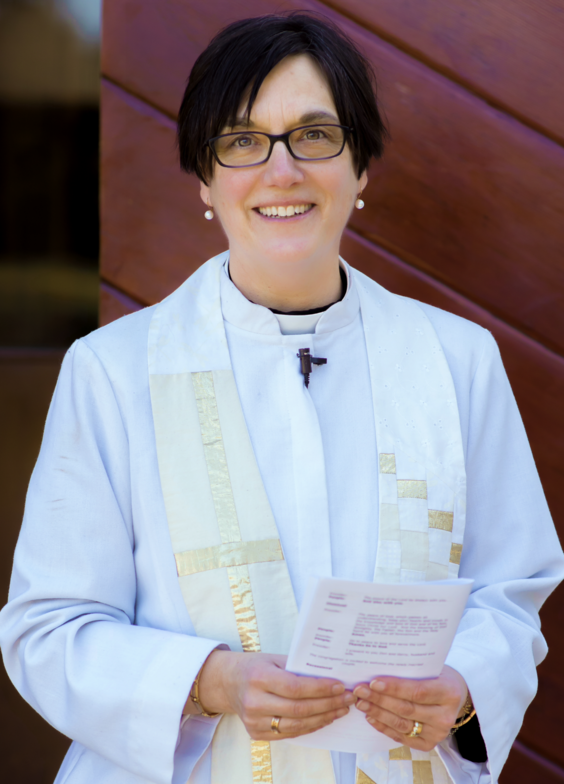 Dawna's Blog for 26th May
The tree of life imagery in scripture is powerful, majestic and relatable. In our province of tall trees, we are constantly aware of their presence and importance to our landscape and to life. At St. Michael's we are blessed with a forested area around our property that allows us to properly ponder Mary Oliver's poem, "When I am among the trees." In Henry David Thoreau's 1855 journal he writes, "Old trees are our parents, and our parents' parents, perchance." This theme is expanded upon in fascinating ways by Peter Wohlleben in his book The Hidden Life of Trees. Wohlleben explores the ecosystem of trees and how they live in families, communicating, sharing nutrients and supporting each other. This knowledge and insight enriches our understanding of the use of the tree of life in scripture.
In our reading from Revelation this week we continue our exploration of a new heaven and a new earth. As the renewal and survival of the earth are our constant companions in these days of global climate change, we are more aware than ever of our deep desire to safeguard the trees, to learn some of the history and mystery they hold. In our reading from Acts, Paul is on the move as he helps establish the early church. As he moves into Macedonia, he wanders down to a river near Philippi and meets Lydia. Paul's faithful friendship with Lydia and the community that springs up at Philippi is one of the most joyful and affirming of his life. Paul and Lydia, part of the rich history that connects us to God and to the generations to come.
Our gospel reading from John, continues Jesus' farewell speech to the disciples where he reassures them of their continued and expanded loving relationship with him and blesses them with peace. As we live into our continued and expanded relationship with Jesus, the earth and one another, may we be inspired, encouraged and strengthened by the tree of life and awesome mystery that is life in heaven and on earth.